$10 entry fee per car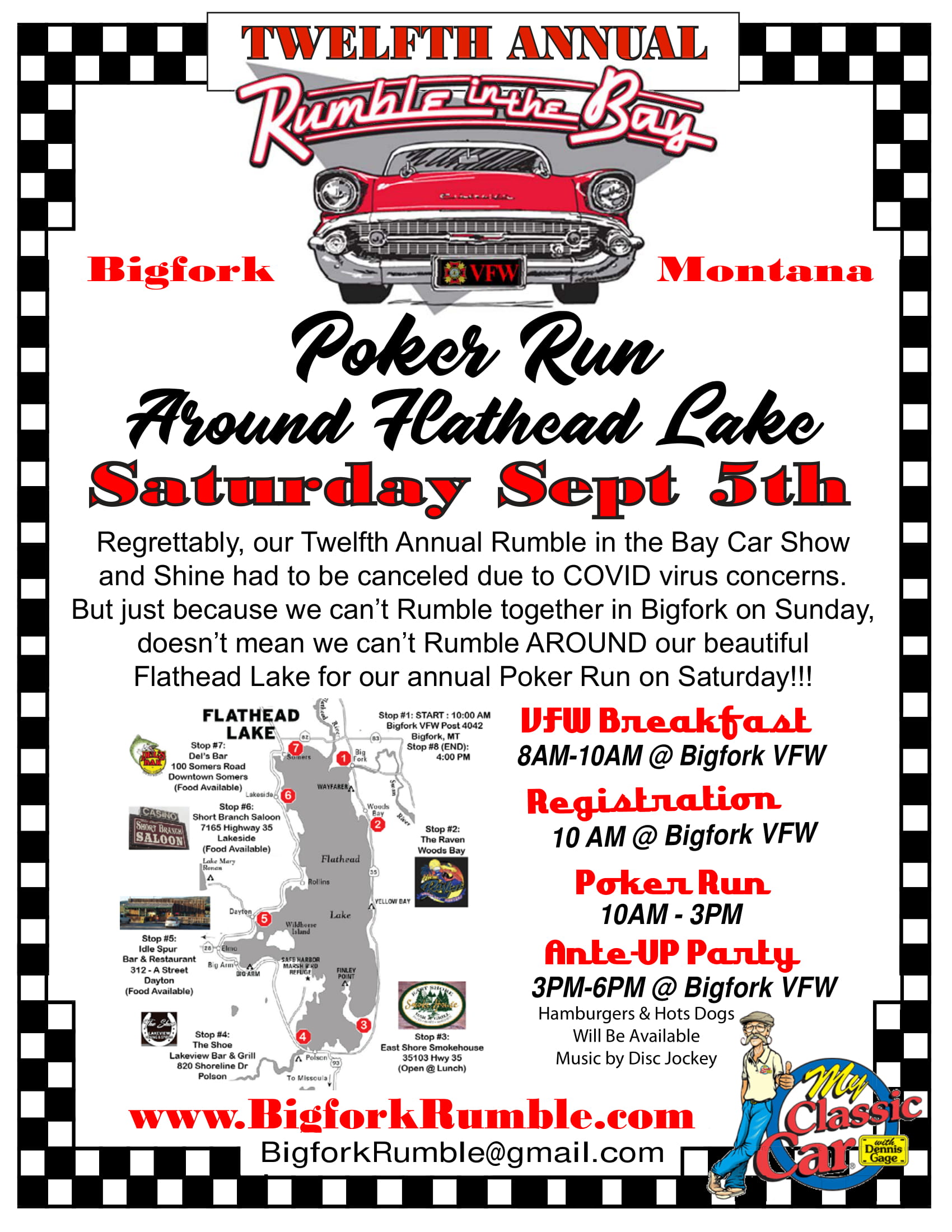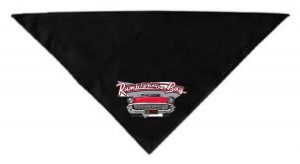 New item for sale!  Rumble in the Bay Bandanas- $12

Car Show Registration Costs: 
Car show is cancelled this year (2020)
1 Car Registration/ $25.00 1 Car/Truck Trailer/ $35.00 2 Car Registration/ $35.00 There are a limited number of spaces, please register your space as soon as you can.
There are two ways to register for the 2020 – Rumble in the Bay Car & Truck Show:
1. Download our printable 2020 Registration Form and mail it to us
-OR-
2. Fill in the online registration form.